Since the beginning, Blouin has been dedicated to providing our customers with superior solutions for their HVAC and sheet metal project challenges. Our proven performance has been built and sustained over the years through the many projects we are proud to be associated with.

1933 . SOUTH BOSTON
Established in 1933 in South Boston, as Charles P. Blouin Inc, our first contracts came from local churches looking to repair and replace aging organ pipes using sheet metal. This was a sustainable, affordable and manageable solution for those parishes with limited funds and resources during The Great Depression.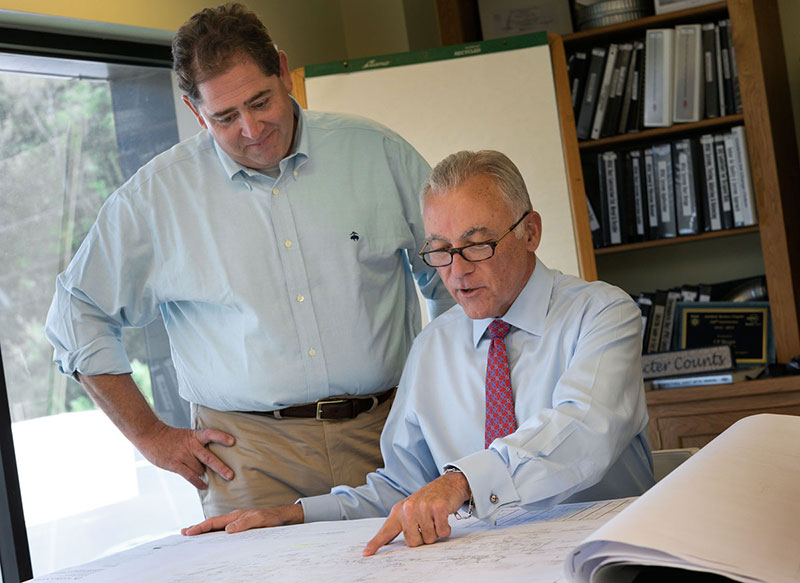 OUR MISSION . UNCHANGED
In those early days our mission took shape and today our mission remains unchanged:
deliver quality and performance;

retain the highest skilled workforce in a safe, healthy and supportive work environment;

add value for our customers and those with whom we work.
OUR PROJECTS . OUR VALUED CLIENTS
As our company grew so did the City of Boston. We are proud to have had a hand in helping to build modern-day Greater Boston – a center of excellence for commercial, healthcare, pharmaceutical and educational institutions.
We are honored to have had the opportunity to contribute to the following projects:
Greater Boston:  Novartis, MIT, Mass General Hospital, Harvard University, Boston University and the New England Aquarium. 
New Hampshire: Dartmouth Hitchcock Medical Center, The University of New Hampshire, Liberty Mutual and the Catholic Memorial Medical Center.
Maine: Portland International JetPort, Texas Instruments (National Semi-Conductor)  and Sappi Paper.
Rhode Island: Amgen Pharmaceutical, Brown University and General Dynamics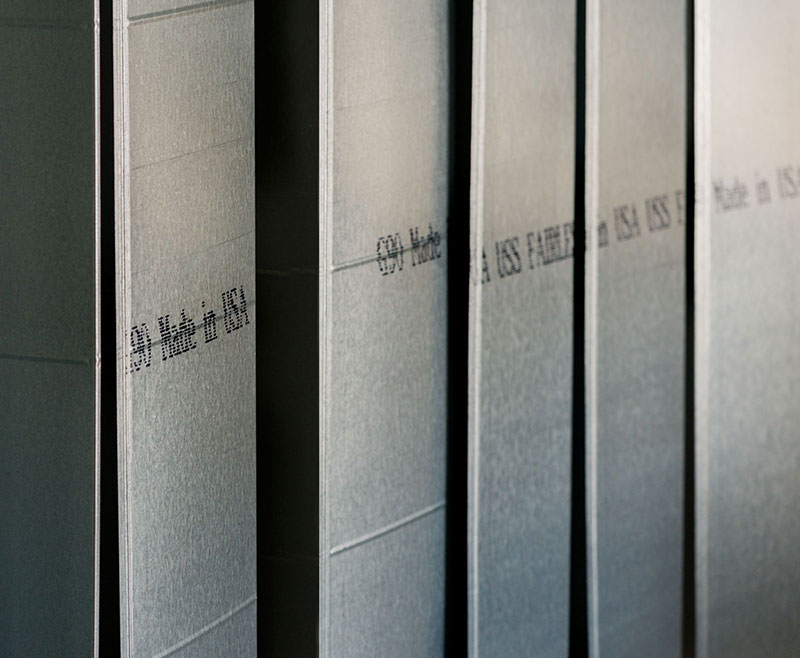 CONTINUED GROWTH . FROM SOUTH BOSTON TO TODAY
From South Boston, we moved to Cambridge, and subsequently to Burlington, MA. Each move satisfied our growing company's need for more space to house the equipment necessary to service customers and their growing projects.
Since 1995 our shop has been located in Seabrook, NH.
In addition to housing a 35,000 square foot fabrication shop, the Seabrook facility also serves as our administrative headquarters for sales, estimating, project management and finance.
Our design, modeling office and satellite shop is located in our Canton, MA facility where we utilize the latest in CAD and BIM software.
The seamless coordination between our two facilities enables us to successfully service the entire New England area.
To this day, we remain a family-owned business focused specifically on industrial HVAC and sheet metal contracting. We have grown exponentially in both size and expertise over the years, providing our customers with the most up-to-date solutions for their project needs.