We believe that our employees are our biggest asset. We also believe that at the end of every work day they all deserve to return home safely to their families.  
With this as our focus, every team member at Blouin makes safety a top priority. The safety of our team and the project activities is a prime concern, not an after-thought. Re-qualification and re-certification is a regular part of our professional development and performance improvement activities. Our people are qualified to get the job done, safely and in a professional manner.
We bring this focus to our work as part of our performance standards when scoping projects, planning each phase and performing each task. This, combined with our performance standards, ensures low risk and high satisfaction for our customers.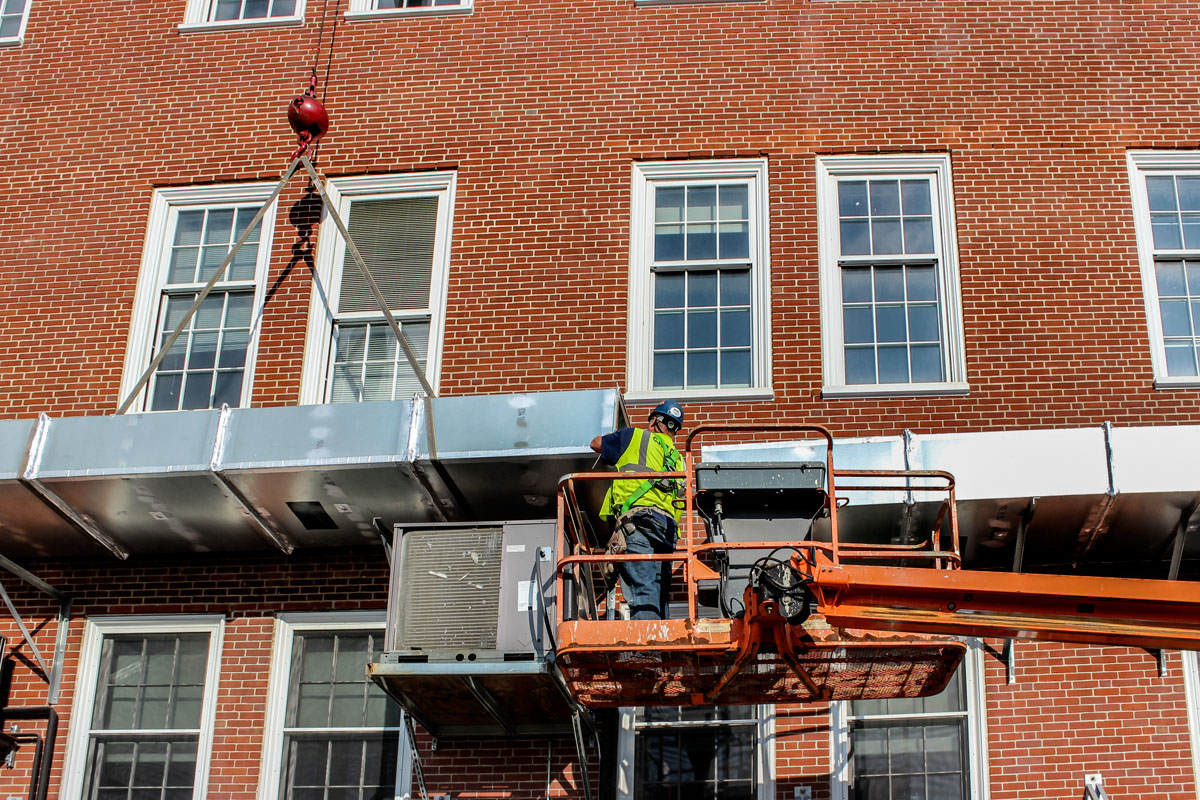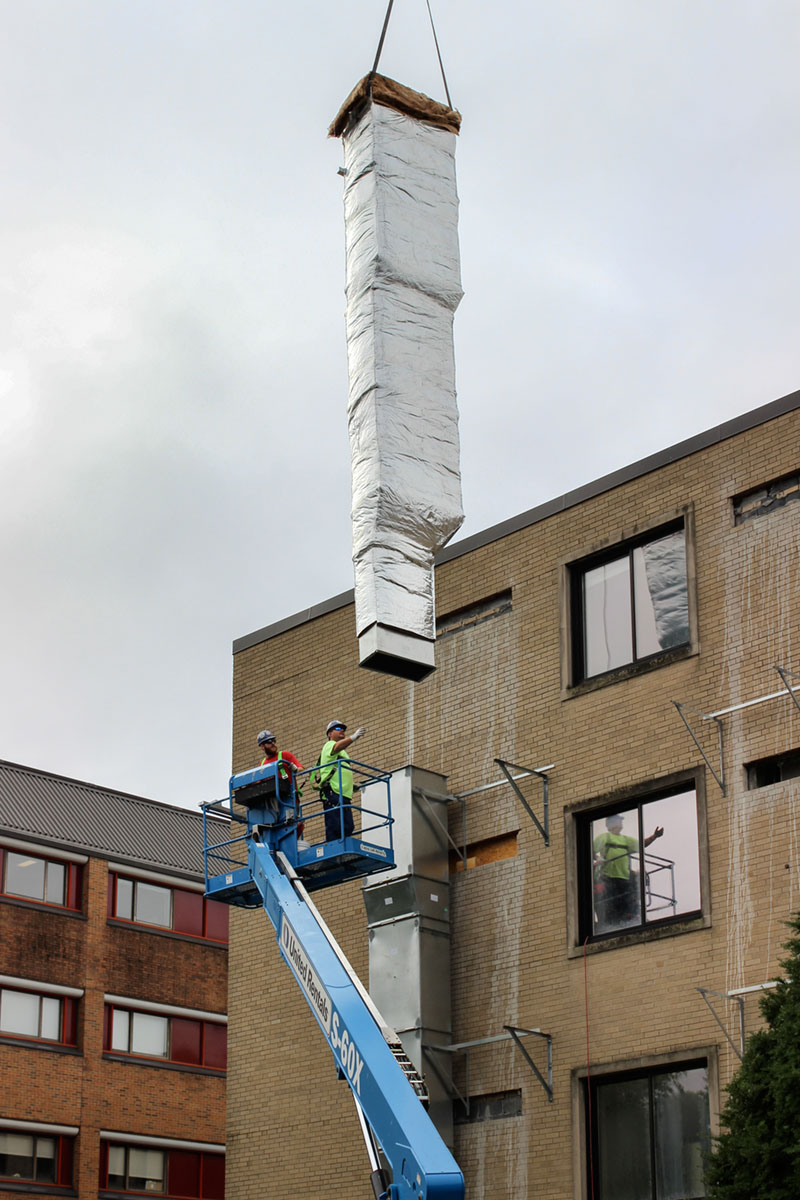 Safety Requirements and training for our team include:
OSH A 10-hour class for all on-site team members
OSH A 30-hour class for all our foremen
Drug testing
Background checks
Certified rigging specialization
Man Lift operator licensing
Certified Fire/Life Safety contractor ICB/TA BB (International Certification Board /Testing Adjusting Balancing Board)
Clean room training
Site specific safety training